Description
Charge Fast, and Faster
Stylish Backpack Ready for Every Travel
Stylish Backpack Ready for Every Travel
 Stabilizer



Following Deviation in Static State

Max: ± 0.04°




Min: ± 0.01°

Following Deviation in Motion State

Max: ± 0.3°
Standard: ± 0.1°
Min: ± 0.05°

Tilt Mechanical Range

309°

Roll Mechanical Range

333°

Pan Mechanical Range

360°

Battery


Operation Voltage

Max: 11.1v




Min: 9.8v

Operation Current

Max: 4700mA




Min: 130mA

Output

5V, 1A

Battery Runtime
Max: 8h (lab data)

Charging Time
2h (lab data)

Size & Weight



Product Size (W*D*H)

208*102*290mm

Net Weight

~700g/unit
What's in the Box
Great gimbal, needs Arca-Swiss support!
This is a great gimbal for my Sony a6300 + Sigma 16mm. But between the standard plate and the upgraded one, it does not answer the need of many of us who like to switch from tripods, clips, straps and a gimbal quickly. If there is a plate that would take an Arca-Swiss plate, this would be a 5 star.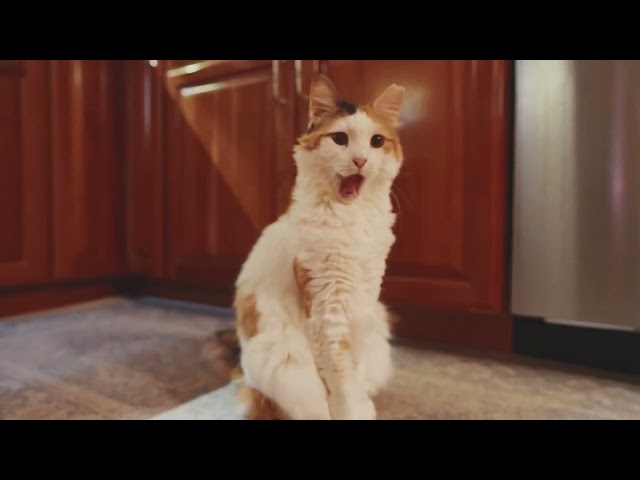 Works Great for Sony a7s iii and 28-70 Sigma
While not perfectly balanced, the motors are strong enough to hold my setup for events and I've cut the weight in half. Dont try this with the M2S. It doesn't have full range, mind you and vortex, but I dont do those type of shots so works perfect for me. I had the DJI RSC2 for more advanced moves and heavier rigs. Love the light.
ZHIYUN crane m3
best professional and fast service!
A Well Engineered Marvel
I just received the Crane M3 and love it so far! Looking forward to doing a full review after a few months of use but I can already tell that this thing is going to enable some excellent footage and b-roll. For now, here's my unboxing video where you can get a first look. https://youtu.be/ebqBcWeCKm0
Best compact gimbal for run and gun hybrid shooting for Sony a7iii
I would give this 4.5 out of 5.0 stars if I could.
I bought this to take stabilized moving video clips with my Sony a7iii in conjunction with photography, using a tripod and hand held shots. I really love how compact this is, which makes it much less of a hassle to bring and use than the Weebill-S. It worked well enough to balance with my largest lens, the Tamron 17-28 f2.8, and with a Synco A2 receiver in the hot shoe. I liked that there is a dial on the front that I could program to adjust the horizon, since that sometimes drifted. The light with the color/brightness adjustment came in handy when I was going into a cave.
The gimbal arms were not large enough for me to rotate the handle out from under underneath into a underslung position - which was expected and not a major issue for what I was trying to do.
I only experienced 2 situations where there is room for improvement. (1) I wish this was Arca-Swiss plate compatible. I often have a Peak Design plate on my camera so I can mount it back and forth between a capture clip on my backpack strap when I'm hiking and on a tripod. However, having to swap out the plate for the Zhiyun M3 plate every time I wanted to use the gimbal was a hassle. I found myself leaving the camera mounted on the gimbal instead and just hand holding the entire set up, or mounting the gimbal onto the tripod if I wanted to take a stabilized or timed shot. This wasn't a major issue while hiking, but in a more urban setting, I would feel very self conscious about keeping the gimbal attached if I wanted to just take photos. (2) There have been a few times lately where the gimbal has oscillated wildly in the roll axis, despite appearing balanced when I set up the camera. I've reset the settings, which often seems to fix the problem, but it makes me suspect that the touch screen is often accidentally getting activated and that settings are unintentionally being changed. I wish there was a lock switch on the screen.
Otherwise, it's great for me - a video/photo enthusiast doing run-and-gun shooting.
Payment & Security
Your payment information is processed securely. We do not store credit card details nor have access to your credit card information.