Description
Charge Fast, and Faster
Stylish Backpack Ready for Every Travel
Stylish Backpack Ready for Every Travel
 Stabilizer



Following Deviation in Static State

Max: ± 0.04°




Min: ± 0.01°

Following Deviation in Motion State

Max: ± 0.3°
Standard: ± 0.1°
Min: ± 0.05°

Tilt Mechanical Range

309°

Roll Mechanical Range

333°

Pan Mechanical Range

360°

Battery


Operation Voltage

Max: 11.1v




Min: 9.8v

Operation Current

Max: 4700mA




Min: 130mA

Output

5V, 1A

Battery Runtime
Max: 8h (lab data)

Charging Time
2h (lab data)

Size & Weight



Product Size (W*D*H)

208*102*290mm

Net Weight

~700g/unit
What's in the Box
good product
I think m4 have 0,5cm longer arms :). I hope some software adds for setup power etc (hope add how much the front wheell do because i want faster turn :). Only one disadvantage white fade fast(it is just cosmetic problem). And next time hope we get something to get marker balance (color for lens)
+Handy -ArcaSwiss -NoUSBControlZVE10
Very small, but reasonable powerful gimbal.
Unfortunately, the gimbal does not support the standardized ArcaSwiss Quick Lock system.
Furthermore, the Bluetooth Expansion provides proof, that Zhiyun is able to control a ZV-E10 via a USB connection. They intentionally refuse to implement this functionality for the standard USB Cable connection to the Gimbal. Therefore, I can't charge and control my camera at the same time and I would have to pay an extra 150€ to control my camera at all.
Great gimbal, needs Arca-Swiss support!
This is a great gimbal for my Sony a6300 + Sigma 16mm. But between the standard plate and the upgraded one, it does not answer the need of many of us who like to switch from tripods, clips, straps and a gimbal quickly. If there is a plate that would take an Arca-Swiss plate, this would be a 5 star.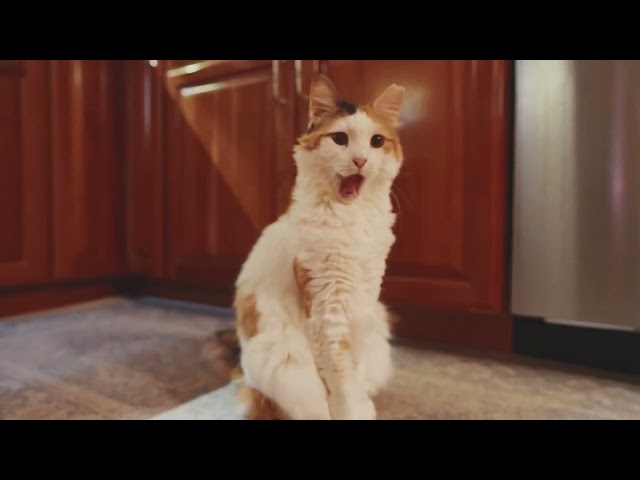 ZHIYUN crane m3
best professional and fast service!
A Well Engineered Marvel
I just received the Crane M3 and love it so far! Looking forward to doing a full review after a few months of use but I can already tell that this thing is going to enable some excellent footage and b-roll. For now, here's my unboxing video where you can get a first look. https://youtu.be/ebqBcWeCKm0
Payment & Security
Your payment information is processed securely. We do not store credit card details nor have access to your credit card information.